About Us
Established in 2020, Suisse Aimant Capital Ltd is a subsidiary of Suisse Aimant AG (a 30 yr old swiss  structure).

Suisse Aimant Capital is a multi-faceted company with investments / shareholding and technology consulting as its two main divisions. The shareholding/investments arm owns several  companies in EV, gaming, software development, fin-tech and robotics that are located in 
Switzerland, Germany, UAE and India. The technology consulting arm helps enterprises in their  digital transformation journey by building innovative solutions using cutting edge technologies  such as Blockchain, AI and IoT. 
With an international team comprising of industry experts with extensive experience in Blockchain,  AI, IoT, Mobile/Web applications and enterprise software development we build solutions across  industry verticals.  
We leverage the benefits of cutting-edge technologies and frameworks and help enterprises  integrate them in their business strategy. We follow industry best practices and provide secured,  efficient, and business-centric solutions. 
Suisse Aimant Capital aims to establish an ecosystem where innovative ideas can be transformed  into reality. We strive to:  
Be the leading technology consulting partner for companies and enterprises

Foster an ecosystem for companies by collaborating with our partner networks worldwide

Have a holistic approach to guide our clients to successfully achieve their goals
Our specialists help organizations and businesses in their digital transformation journey with tailored solutions and services
Our Partners
We collaborate with our partners for legal advice, technical development, financial structuring, investments, business development strategies, and marketing strategies amongst others.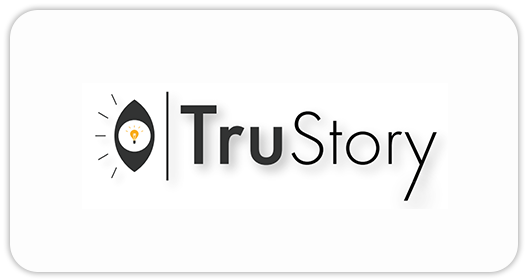 TruStory FZCO
A Dubai based firm that provides Marketing, Business Development, Human Resources, and training services, which works with startup companies and organizations around the world.
Marketing and Business Development Consultants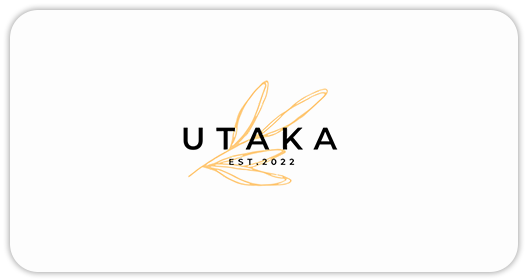 Utaka Marketing LTD
UK based boutique Consulting firm which provides state-of-the-art advisory in the fields of Marketing and Business Development for aspirational brands to influence the world.
Marketing and Business Development Consultants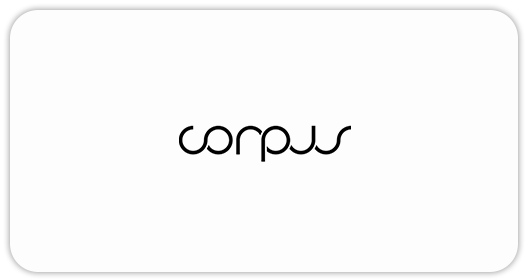 DGA Management Consultants
DGA Management Consultants  is a firm based in Uttar Pradesh, India. It consists of professionals with considerable expertise in Energy, Petrochemical and Oil & Gas Industry.
Chanakya Business Enablers
Chanakya Business Enablers is management, technical consulting company with the areas of expertise in Green Energy, Healthcare, EV, and other technologies
Management Technical Consultants
Contact Us
Get help with our services!